All great things start small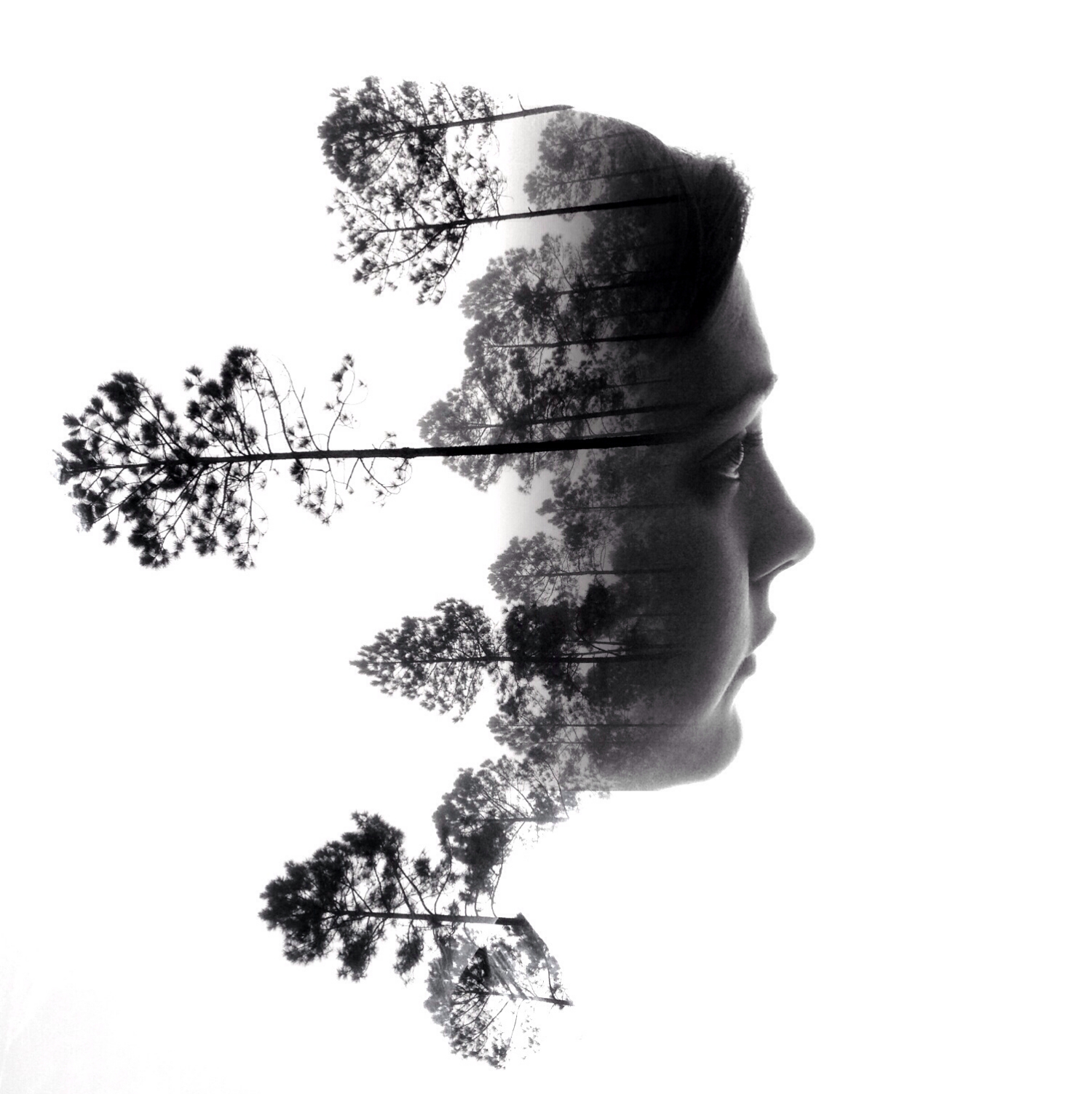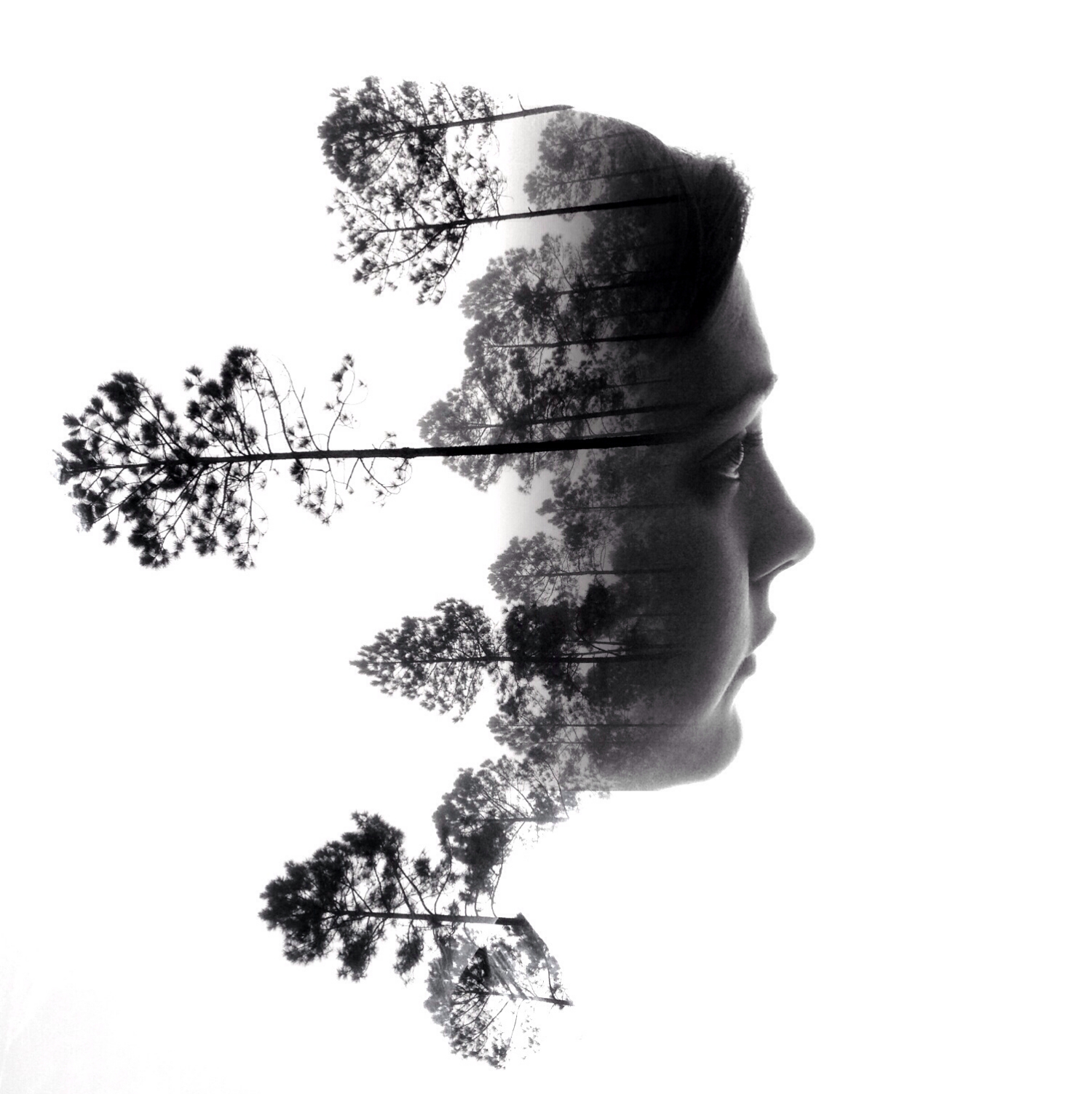 sold out
All great things start small
8" x 8" print - Limited edition of 50. Price includes shipping world wide.
Printed on Kodek Endura Metallic / Fuji Pearl (metallic) that gives a rich distinctive look that catches the eye.
Please allow 2-4 weeks for delivery. I will send you a confirmation e-mail once the prints have shipped.
Thank you!!